Easy Meals for Any Day of the Week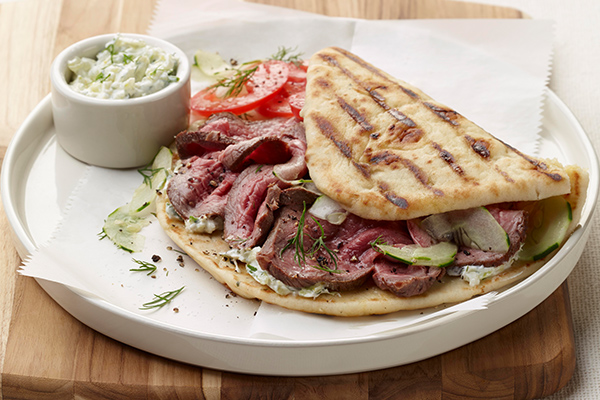 Lamb has always been known as a great main to serve for holidays like Easter or Passover, but why save it for special occasions? Lamb deserves a spot on your table any night of the week! From quick-cooking chops, to easy stir-fries, to weekly meal prep sandwiches and juicy burgers, the versatility is endless with lamb.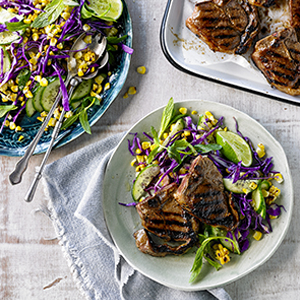 These quick-cooking lamb chops make dinner feel instantly fancy.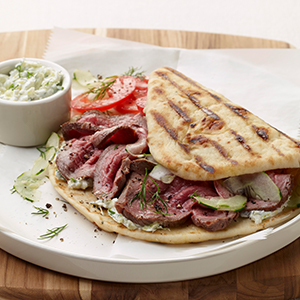 Be a hero and make gyros for dinner! In 20 minutes, you can have these wraps ready to eat.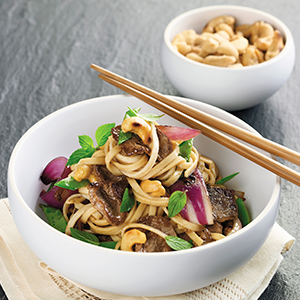 In 5 minutes, you can have these mouth-watering noodles on your dinner plates or in your lunch bowls. Yes, you heard right, 5 minutes.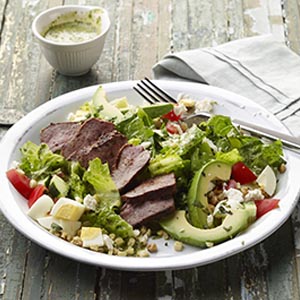 Elevate your cobb salad with Opal Valley Lamb Loin for an extra delicious flavor. Prep this salad for your weekday lunches. Your lunchbox will thank you for it. 
For more easy weekday meals click here: https://opalvalleylamb.com/en-ca/the-recipes/