Lamb Recipes for an Intimate Holiday Season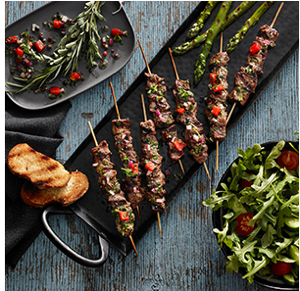 The holiday season may be a little more intimate this year, but that doesn't mean it needs to be any less celebratory! Continue to celebrate the season with simple, small and satisfyingly delightful recipes featuring Opal Valley Premium Lamb.
A crowd favorite big or small – which means it's even better when there's more to go around! Enjoy this simple to prepare appetizer or even enjoy it as one of your mains. Served with a green salad, grilled asparagus and toasted baguette slices.
Prep: 25 minutes
Cook: 10 minutes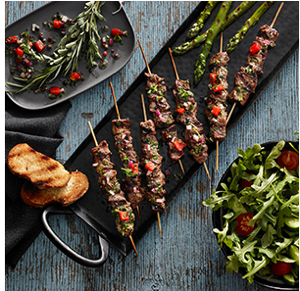 Cherry & Herb Filled Leg of Lamb
A festive main course! This Cherry & Herb Filled Leg of Lamb is the perfect addition to your holiday menu.
Prep: 30 minutes
Cook: 1 hour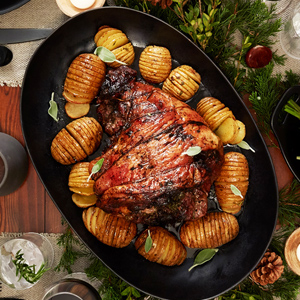 A delicious and different take on a holiday app! Packed with tasty flavors from butter, miso paste, honey and ginger – you can't go wrong with this recipe!
Prep: 15 minutes
Cook: 45 minutes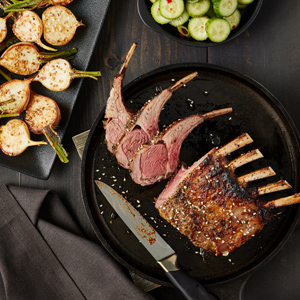 Are you ready to celebrate the holidays with these delicious meals?