Did Ewe Know?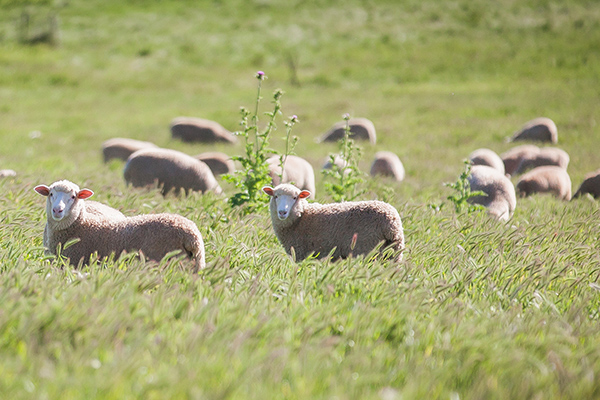 It's time to quit the wonder and get to know the land down under!
G'Day Mates! If you've landed here that probably means like us, you know how amazing, beautiful and exciting our Australia is. With a vast and colorful history, stunning landscapes, white sand beaches and the coolest surfers around (or so we like to think), it's no wonder tourists come from all over the world to see Australia!
Get a leg up on the rest of your mates with some amazing facts about Australia and Opal Valley Australian Lamb.
Did ewe know Australia has more than 200 years under its belt producing high quality lamb? We can say with confidence that we've been around the "flock".
We're proud of our legacy of working with generations of family farmers.
Opal Valley is a leading North American Australian lamb brand for a reason. Our lamb is pasture raised, all-natural and free of artificial additives.
We have a commitment to sustainability, reliability and value from farm to fork.
Aussie family farmers are constantly working on ways to lessen their impact on the planet and help our ranching traditions continue for generations to come. According to True Aussie Beef and Lamb, Australian ranchers have reduced their water use by more than 65% in the last 30 years!
They've also reduced intensity of greenhouse gas emissions from their animals by 14% (2018, Australia Meat and Live Stock).
Our lambs graze on pure, natural Aussie grasslands and pastures throughout their lives, resulting in lamb that's delicious and mild tasting, flavorfully lean and tender, and free of artificial additives and hormones. Packaged with little-to-no bone, and well-trimmed of fat and waste, which makes for some economic advantages as well.
Australia, Meat and Live Stock. "Provenance: The True Aussie Beef and Lamb Story ." 2018,
www.trueaussiebeefandlamb.com/globalassets/true-aussie—usa/foodservice/170729—mla-na–
-provenance-corporate-brochure—lr-spread-pages.pdf.