Fall into delicious lamb recipes this season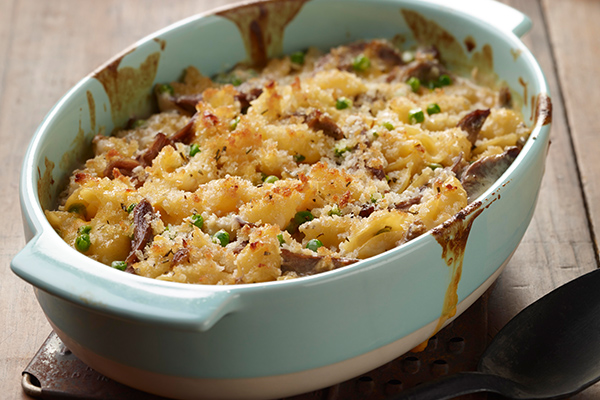 Harvest the seasonings plentiful offerings with Opal Valley Lamb
As the days get shorter, the evenings get cooler and the leaves change colors, it's time to welcome the change of the season. We say goodbye yet again to hot summer beach days, camping by the fire and dining el fresco, and take in the aroma of the crisp Autumn air. It's time to savor the flavors of the seasons local offerings. Until next year, summer foods and fiestas.
Autumn is a time where we break-up with our grills and begin mingling with our stoves and ovens again. Here are some deliciously simple fall inspired Opal Valley Lamb meals to welcome the start of comfort food season.
Filipino-Style Lamb Shank Stew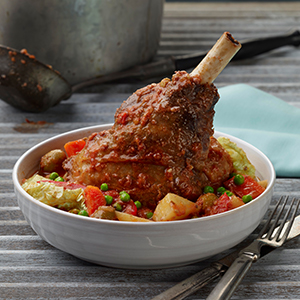 Cook up a stew for your crew this season with this version of the festive Filipino caldereta! Often made with goat meat, Opal Valley Australian Lamb is substituted here, along with the traditional additions of liver spread, tomatoes and olives. It's often served with a side of steamed white rice.
Mediterranean Braised Lamb Shanks With Buttermilk Mash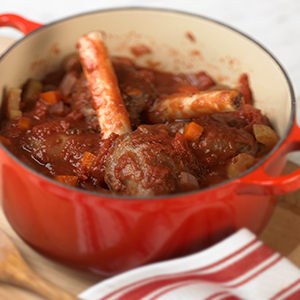 Braise and get praise with this tantalizing meal. These braised shanks will fill the house with a deliciously, cozy aroma while they braise in a slow, simmering broth. Perfect for a cozy family night in! Lamb Tip: enjoy with a glass of red wine and Italian bread.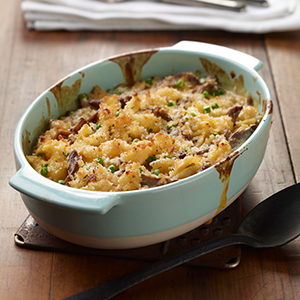 A classic favorite in every household worldwide. This ultimate comfort food staple will be your go-to for your next movie night in or easy weeknight dinner when you're looking for some hearty flavor that's easy to prepare. In 25 minutes, you can have this mac and cheese on your dinner plates, just in time to catch your favorite weeknight TV show or movie. Lamb Tip: use any leftover cut of lamb to make a quick flavorful meal.
For more fall comfort food lambspiration head here: https://opalvalleylamb.com/en-ca/the-recipes/