An Academy Awards Menu To Win Them All!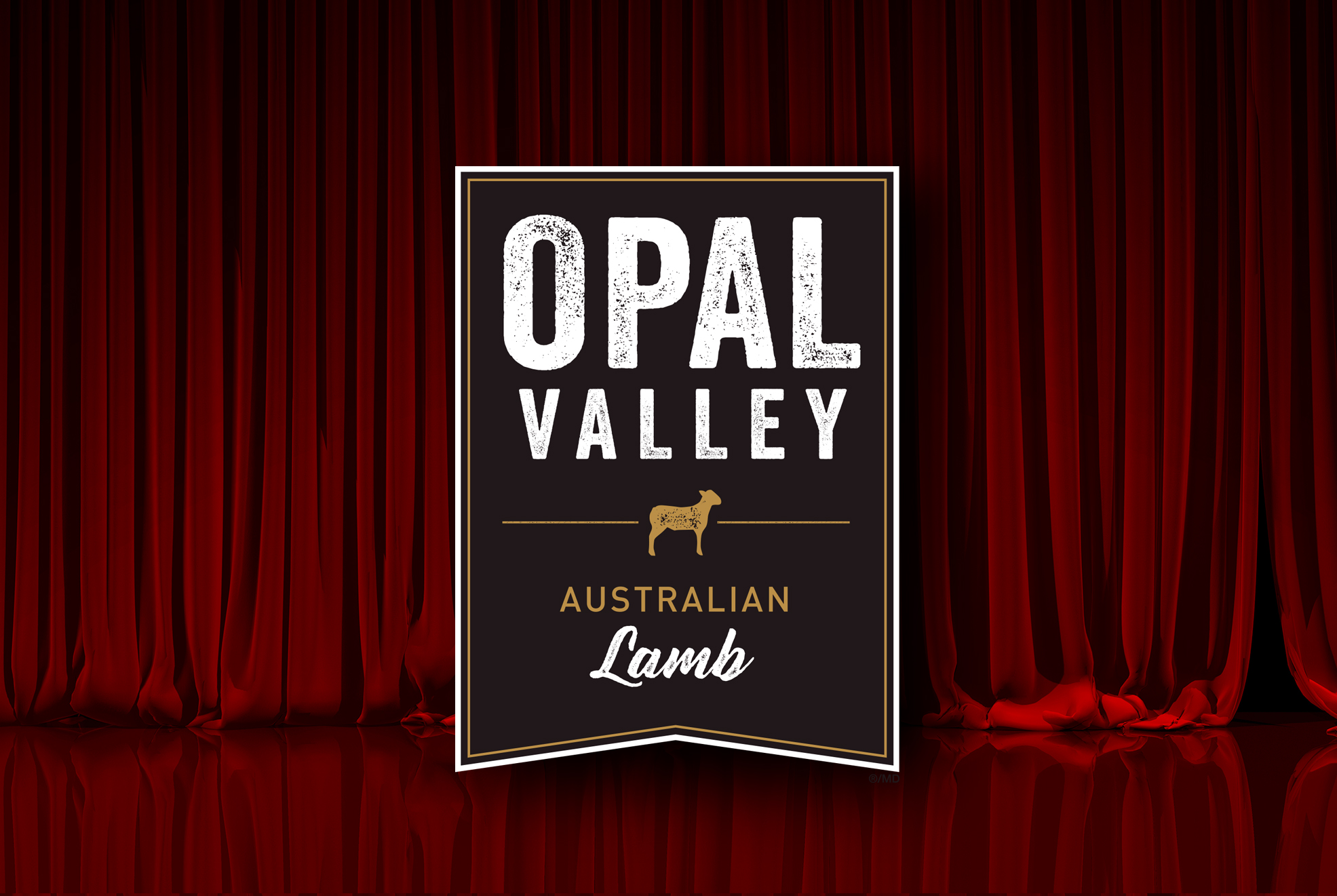 Another year down and another award season to go! Award season has a little something for everyone to enjoy. Whether you're the cinema buff of your group and can recite every single line of your favorite movies, or the music geek that can name a tune off a hum, or if you're just into the fashion… because we know you want to find out who made worst and best dressed list.
Award shows are great for celebrity-watching and red-carpet moments, but what brings people together more than that? Food.
Whether you're feeding a crowd or keeping it low-key with a pal, enjoying a good meal while feasting your eyes on these star-studded events is sure to steal the show! Gather your friends and family for the hottest ticket in town featuring Opal Valley Premium Lamb recipes!
ITALIAN HERB CRUSTED LAMB LOIN PIZZA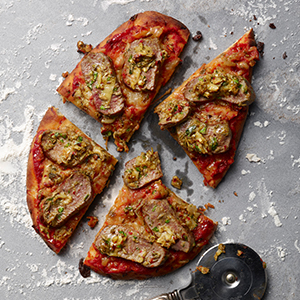 There ain't no party like a pizza party! It's shareable, it's delicious and it's also a step up from your regular store bought or takeout pizza.
BULGOGI-STYLE LAMB LETTUCE CUPS WITH KIMCHI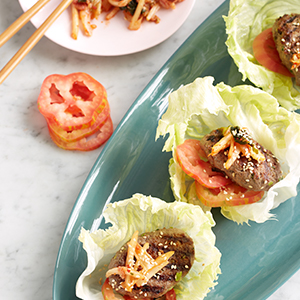 That's a wrap! In just 12 minutes you can have these delicious Bulgogi-Style Lamb Wraps and give your party an international flare.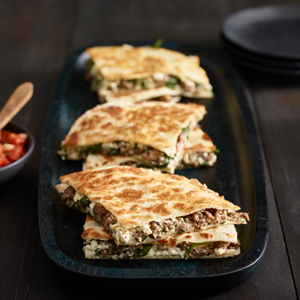 And the award for best app goes to… Lamb Quesadillas! This show-stopping appetizer pairs perfectly with a fresh tomato salsa or tzatziki.
SWEET AND SPICY LAMB CHOPS WITH BUCKWHEAT SALAD
Drop the salad and just pick up these Sweet and Spicy Lamb Chops and dig in! They're not just nominees, they're winners in our books.
SPICY LAMB AND FETA FLATBREAD WITH GRILLED LEMON & ARUGULA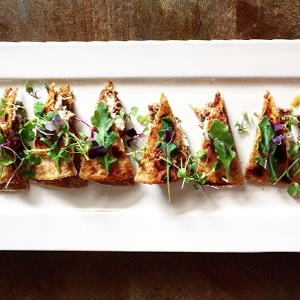 There's nothing flat about this red-carpet worthy appetizer! A little spice, a little savory and all things tasty.
You may not get to mingle with the stars in real life, but you can still embrace your inner celebrity when hosting your Awards Night party with some delicious bites.