Top 3 Fall Recipes Ideal for any Occasion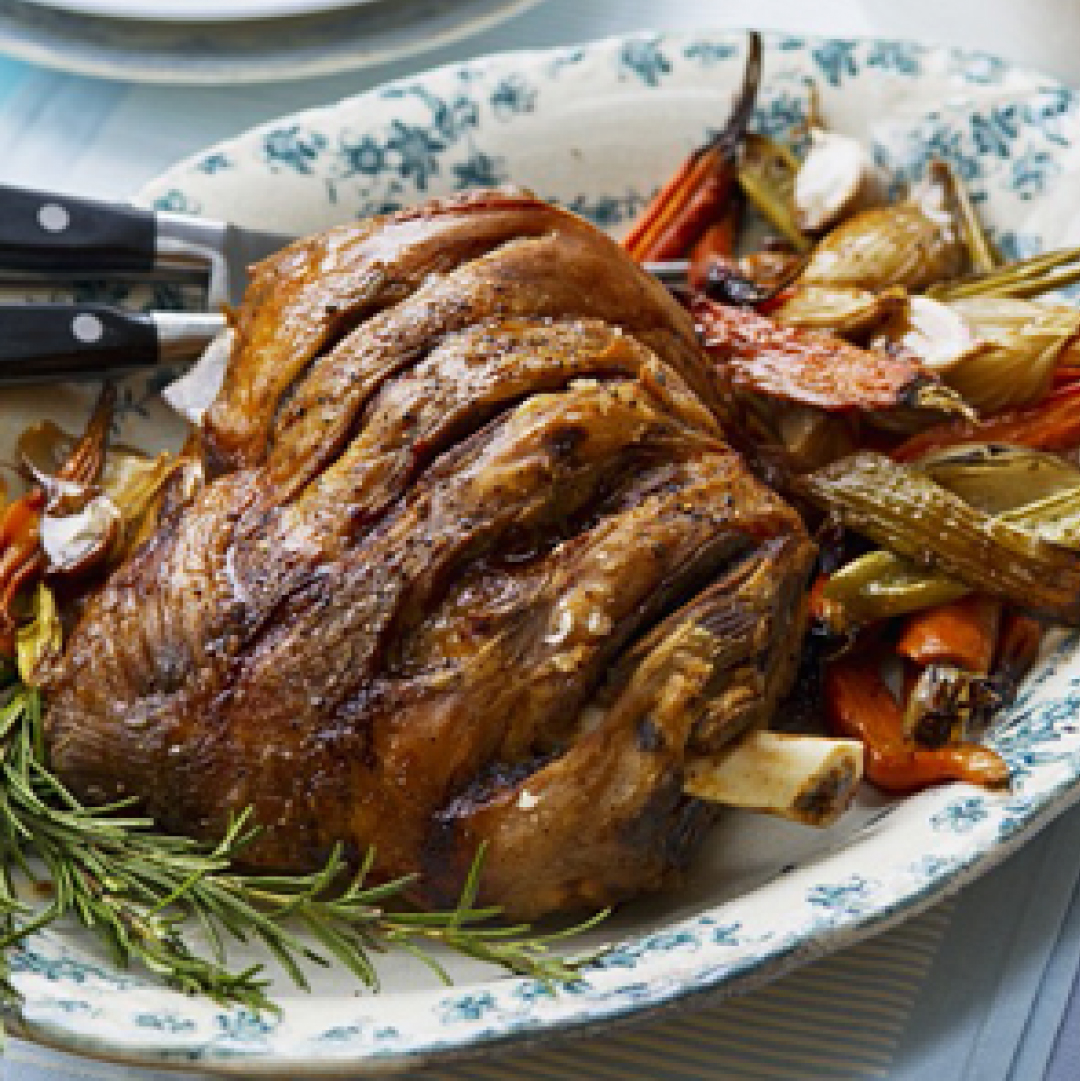 The season for hearty fall recipes is upon us and not only is the weather going to change, but the way we prepare our meals will likely be changing too. At New Zealand Spring Lamb, we're all about warm, fragrant and delicious dishes, made with only the freshest ingredients. Check out a few of our fall favorites to help tide yourself over until wintertime! Whether you're preparing a seasonal dinner soirée or if you're simply on the market for a new weeknight recipe for your family; you'll find just what you're looking for.
Roast Lamb Shoulder with Veggies
Prep: 5 min | Cook: 1 hr| Serves: 4 | Cut: Shoulder
Lamb shoulder is a very economical and flavorful cut of lamb, becoming extremely tender when it's roasted slowly in the oven. Our Roast Lamb Shoulder with Veggies recipe is a great choice when hosting a get-together at your place, and is sure to leave your guests full, happy, and feeling cozy all throughout the season.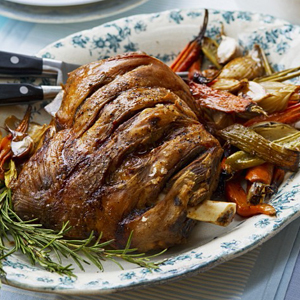 Leg of Lamb Provencale

Prep: 20 mins | Cook: 1.5 hours | Serves: 6-8 | Cut: Leg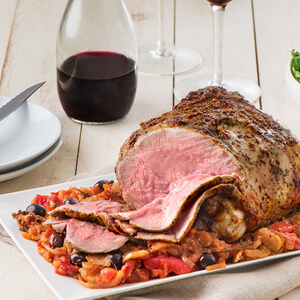 This easy 'Provencale' (dish cooked in a sauce made with tomatoes, garlic, and olive oil), is packed with some of fall's favorite earthy flavors like: Dijon mustard, fennel, onions, fresh basil, parsley and thyme! Celebrate autumnal flavor by preparing this fragrant and delicious Leg of New Zealand Spring Lamb.
Lamb Shanks with Red Wine Gravy
Prep: 30 mins | Cook: ~4 hours | Serves: 4 | Cut: Shanks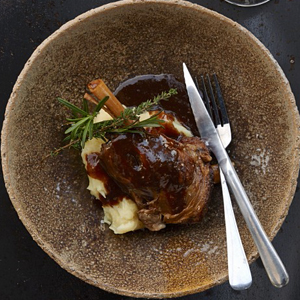 Slowly braised in the oven for a few hours, your patience will be rewarded with tender, fall-off-the-bone lamb shanks. Most of the work is done hours before serving, making this savory, silky dish a low maintenance yet impressive option for entertaining.
Autumn is the perfect time to prepare some of our favorite sophisticated and delicious recipes the whole family will enjoy.
For more recipes, cooking instructions, and information visit http://www.nzspringlamb.com today!